Welcome to People Centric University!
Description about what they find can here… and a note about our commitment to not spam people with junk. We are campaignless, intentionally!
Our Services
We co-create solutions using key strategies.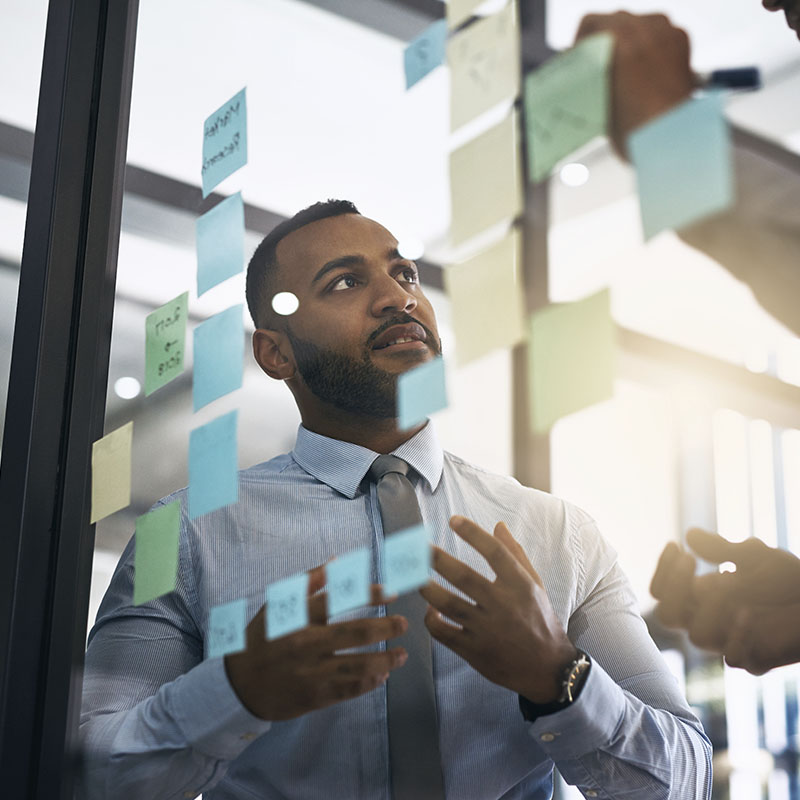 Cultural Assessment
How do the things you do align with your employees' satisfaction and expectations? A Cultural Assessment identifies the opportunities and strengths of your organization and provides next steps and recommendations for moving things forward.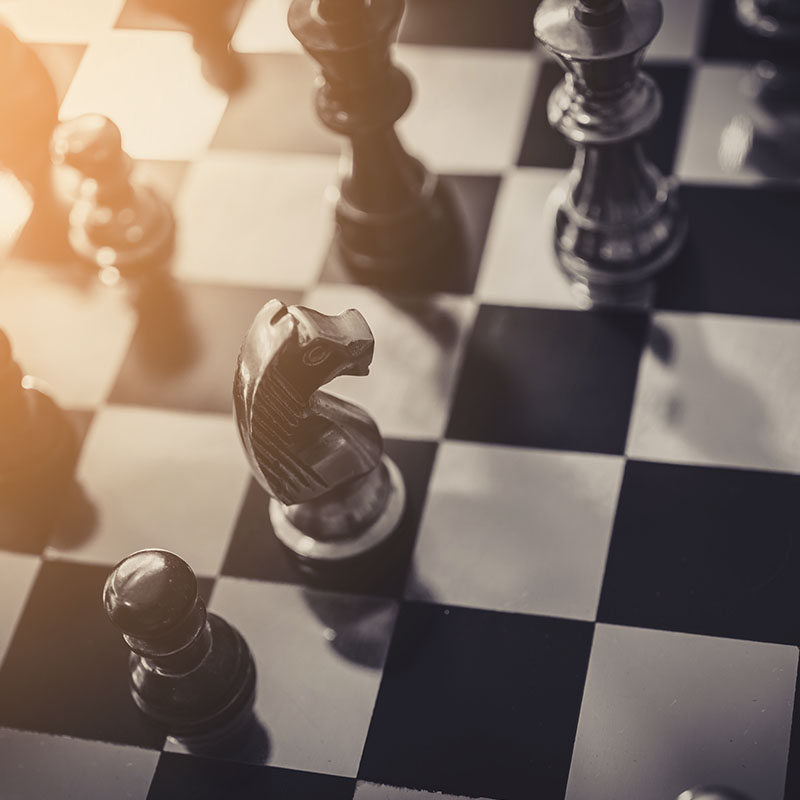 Strategic Planning
Strategic plans are not meant to sit on the shelf. It's designed to create action and get results. Our strategic planning process is identity based and sets objectives and assigns ownership to the success of them.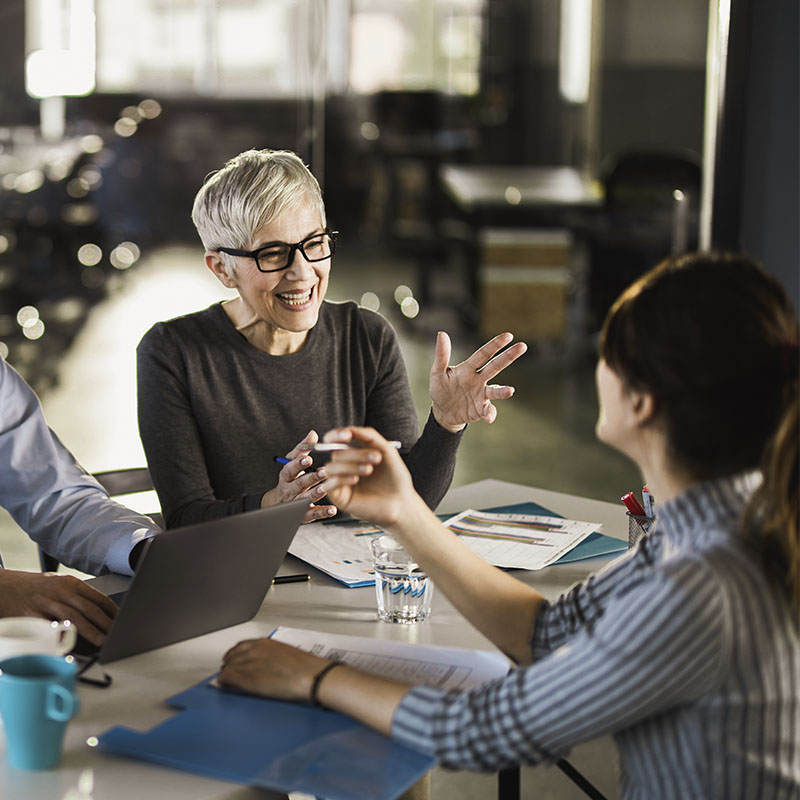 Communication Strategies
Meetings, emails, and cross-functional conversations are challenging, yet critical. Our team works with you to map out best practices and create the space to ensure everyone gets the information they need.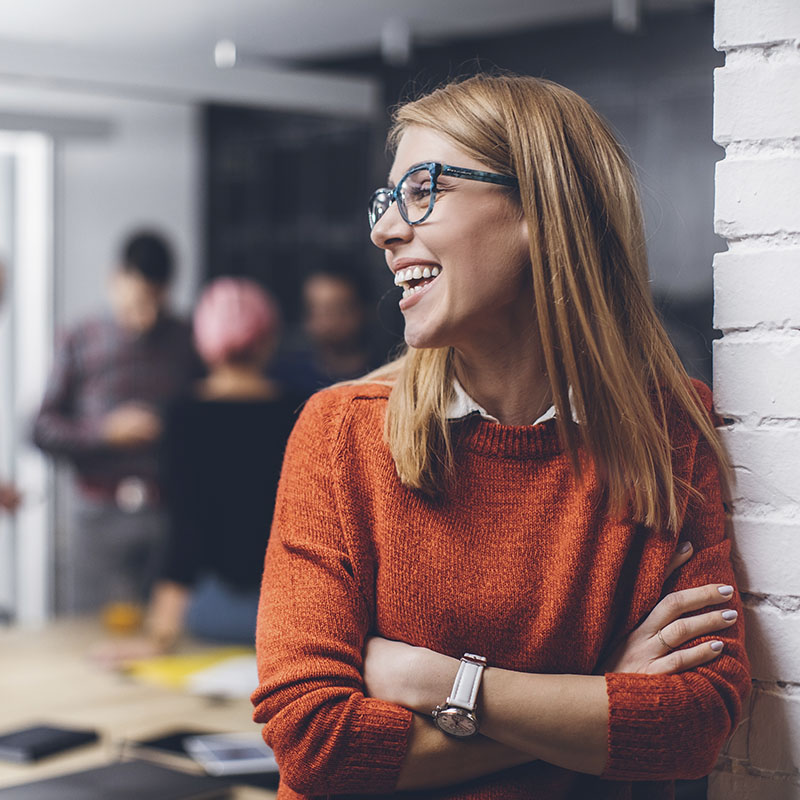 Leadership Development
Changing a culture starts at an individual level. Our leadership development opportunities give emerging and seasoned leadership the tools needed to grow personally and professionally and then lead their teams.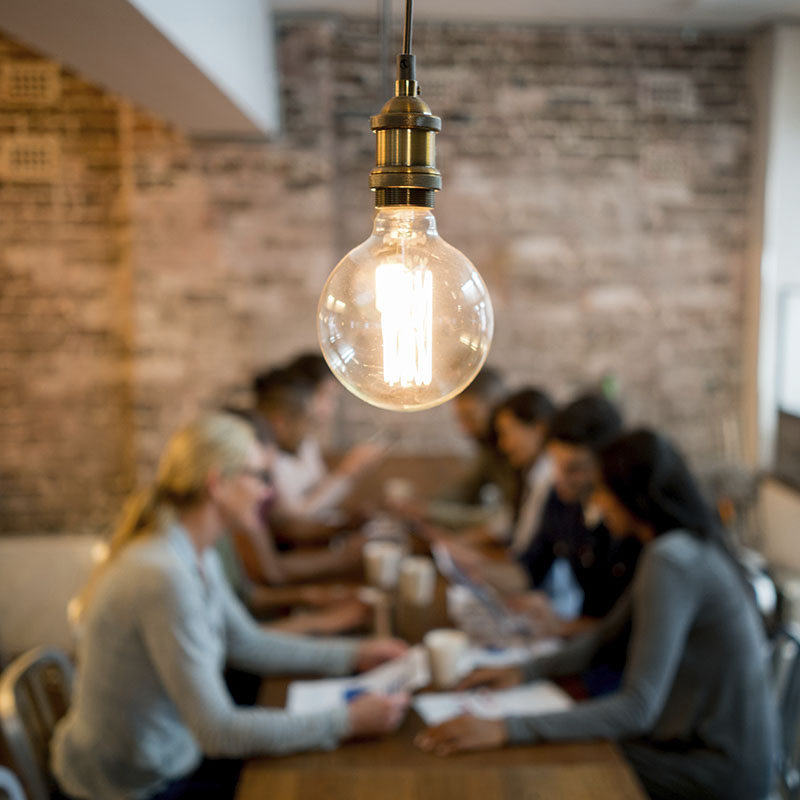 Organizational Design
Your organization is exactly designed to get the results you have been getting. Your organization also has to be prepared for the unexpected. We can structure and restructure your organization to be set up for growth and success.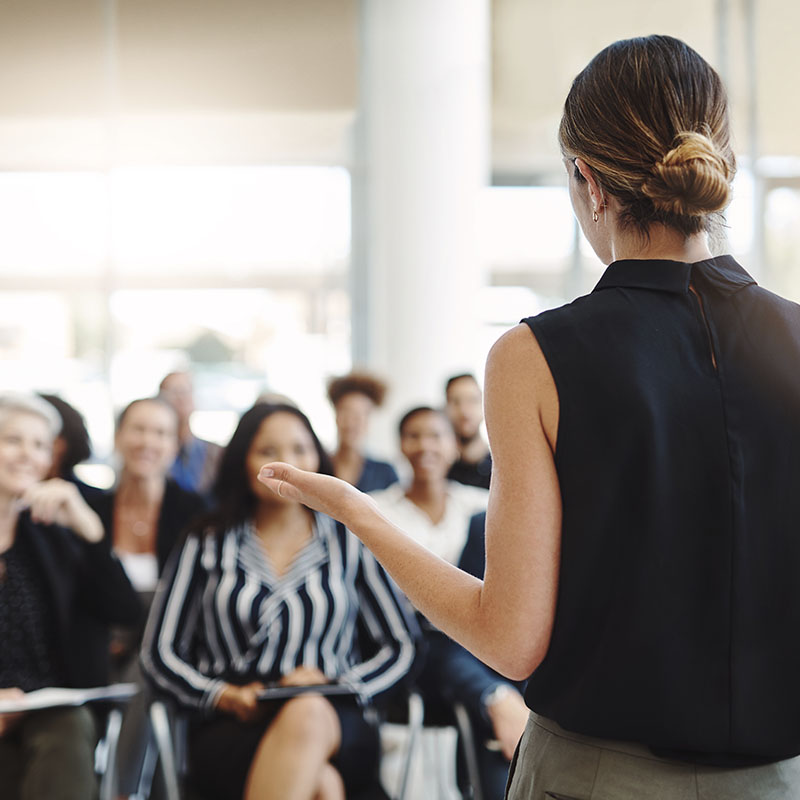 Speaking & Training
Inspiring and motivating people is what we do best. Our speaking and training opportunities range from Keynotes, Workshops, and general Training, all of which help your audience leave with new insights and practical takeaways.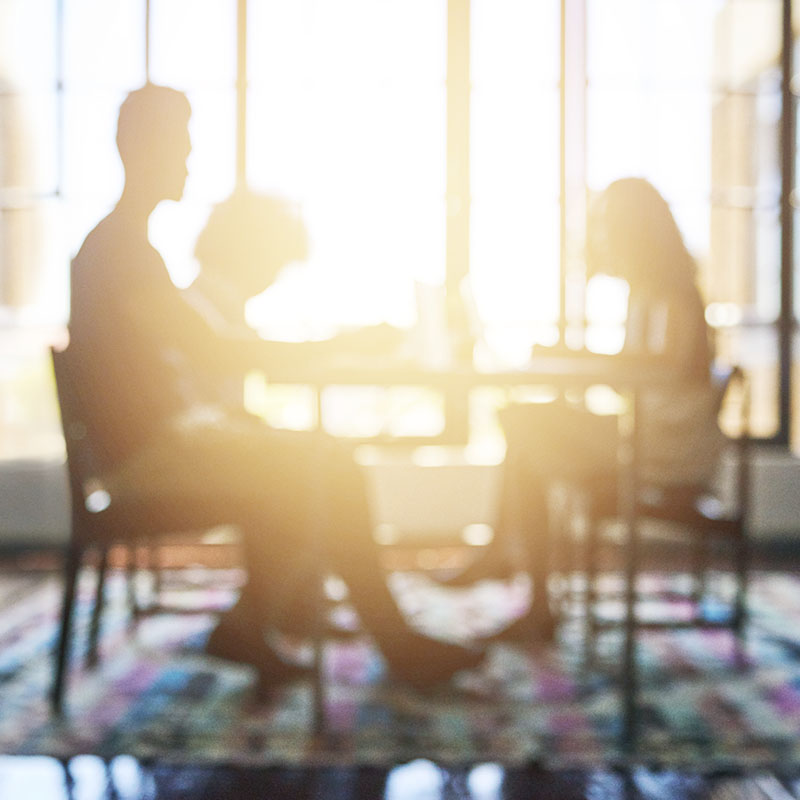 Coaching
Our coaching services offer outside insight that help individuals get through the pressing challenges that come with running a company.  We work with leaders to set goals and encourage people to create new habits that are long-lasting and strategic for the future.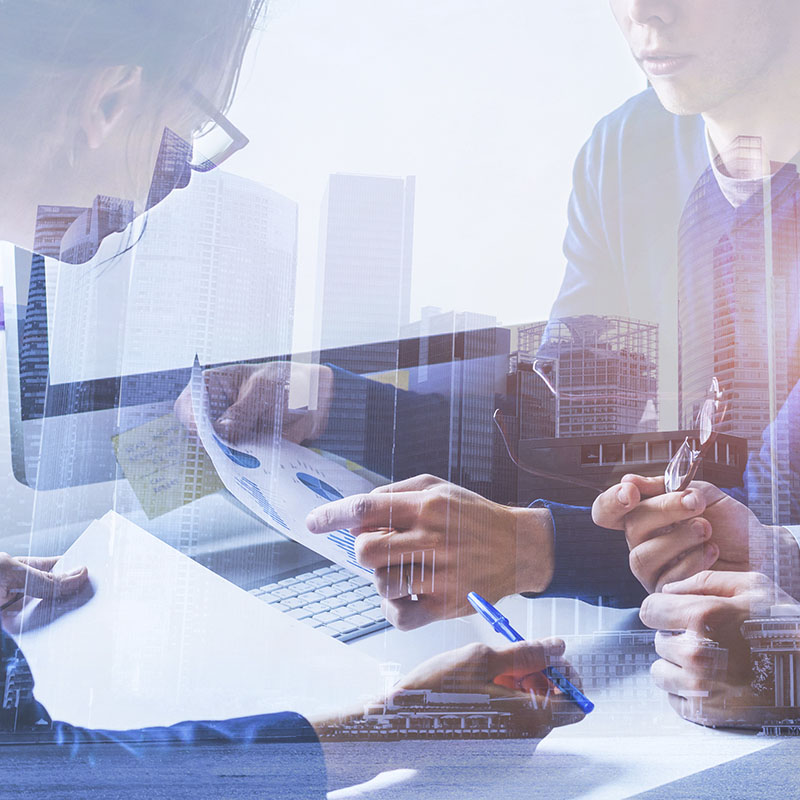 The Great Game of Business™
 The Great Game of Business™ is a resourceful tool used by leaders to open the books, understand the bottom line, and show what winning looks like for their organization. This tool engages every level of the company to know the numbers and take ownership for their role in the financial story.
"To be honest, doing this work with you guys has saved my shop. It's funny how when you are a really good tech that people think you should be a good manager, too. I wasn't and it was very frustrating to me to fail. I had never failed before. Not only did I almost lose a lot of great guys, but I also almost left my job. Over the last two years my performance as a manager has taken exponential leaps as I have put into practice the things I learn at Mastermind and coaching."
Dusty Piper,
Shop Manager at Crump Truck
"We have been working with People Centric for a year now, and already we have experienced a cultural shift. After 45 years, transforming ourselves from a founder-led company to a company guided by multiple leaders – in a creative field, no less! – has required determination and no small amount of courage from every team member. People Centric has brought empathy and discipline to the process, and they're having a measurable impact on our business."
Christine Allison,
CEO and Editor-in-Chief at D Magazine