We build healthy organizations where people are aligned and empowered.
Organizational transformation requires bold moves, collaboration, and putting people in the center of every organization.
After years of managing cross-functional teams in the manufacturing world, Don Harkey began to question what causes some teams to be more successful than others. This observation was the start of a new idea: putting people at the center of organizations. He took a leap and decided to take what he had learned and apply it to other businesses. In 2012, People Centric Consulting Group was formed. Here, People Centric's motto is Team. Client. Community. Our people are important to us and at the forefront of our business. We want our culture to allow employees to use their strengths, be transparent and open in communication, and be developed and challenged. This culture allows our team to do the same with you. Our team is your team. And together, the work we can do will transform communities.
Our Approach
Our approach jumps into your business with both feet and engages all levels of your organization to get buy-in and create alignment so you can accomplish your goals. We are not here to work in your business and tell you how to run it – we are your partner and outside insight. Through our combined expertise, we work with your organization to create a high performing culture that has a clear direction and effective team capable of solving problems and driving your company forward.
Our People
When you work with People Centric, you won't get stuffy. You won't get flowery. You'll just get us. And we believe in a transformational business culture that impacts your bottom line.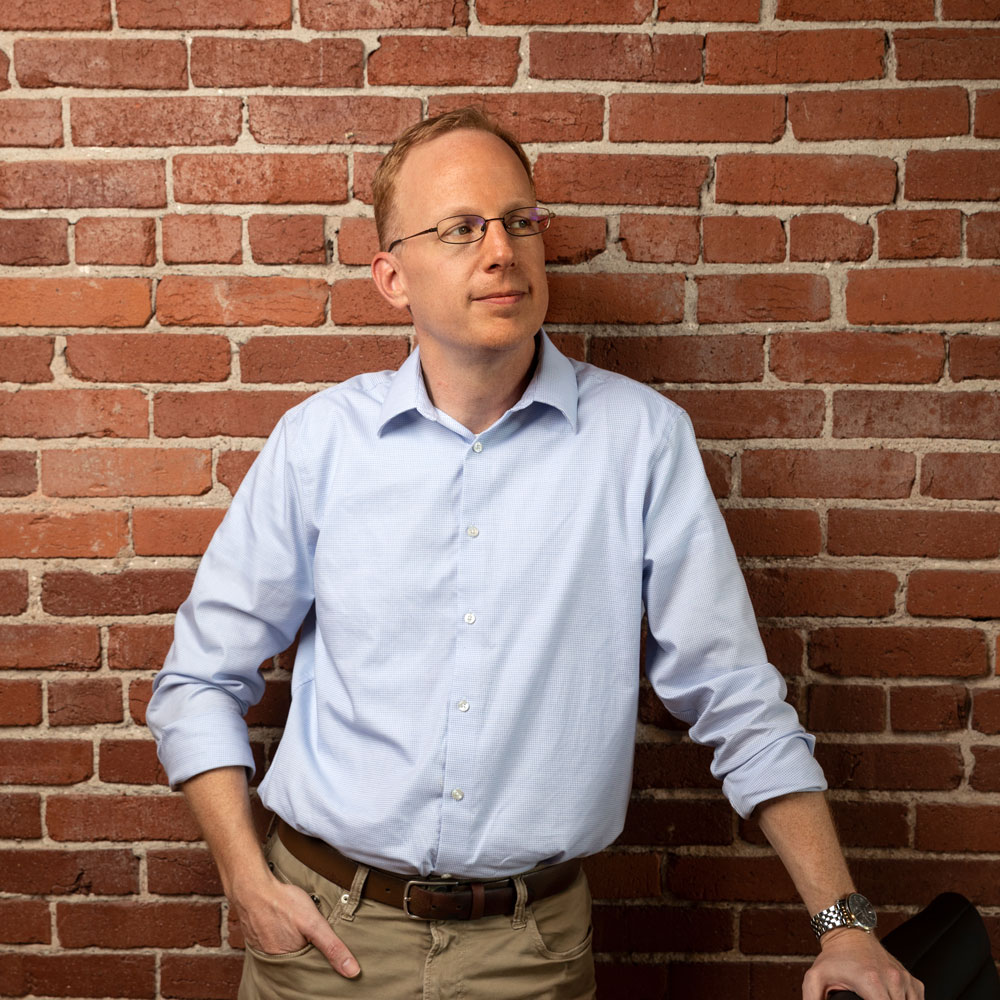 Don Harkey
CEO
My name is Don and I'm a dad, husband, recovering engineer, and CEO of People Centric Consulting Group. How does an engineer move on to create a consulting company about people?
The short answer is that in my career as a corporate engineer for ADM and 3M, I saw some teams that were incredibly successful and others that weren't. I saw pockets of healthy and unhealthy cultures all within the same company created with the same pool of people. I became very interested in what creates a healthy culture and discovered that it's all about implementing systems and processes that put people at the center of the organization, hence the name People Centric. I liked being an engineer, but I love what I do now.
My first responsibility as CEO is to my team; and we have a great team. I also spend time evangelizing the idea that organizations that create empowerment and alignment end up being much more successful by speaking at conferences and associations across the country. I love it when business owners and organizational leaders learn how they can discover and unleash the talent right under their own nose. I also love to see employees start to realize their own potential.
If you'd like to learn more about what it means to become People Centric, I'd love to chat with you and learn more about you and your business. I'm proud of the results we've achieved working with our clients.
Go Huskers!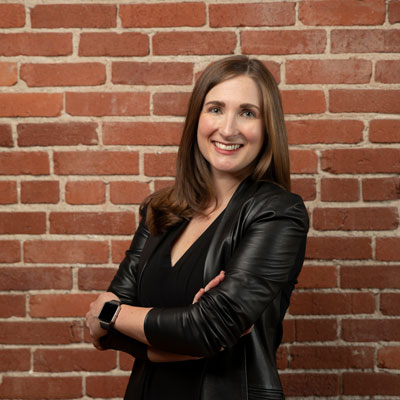 Diana Royalty
COO
I'm Diana Royalty. And yes, that is my real name. I am the Chief Operating Officer here at People Centric. I've been with the company since before we even had a phone.
I am a self-professed nerd: I love Harry Potter, Star Wars, Marvel, books, and board games. After a few meetings with me, you will notice my affinity for wearing all black. It is partly an homage to Darth Vader and mostly because it is easy. Steve Jobs did it, so can I.
I started my career as a preschool teacher and they taught me that you can have a solid plan and someone will end up barfing all over that plan. When I moved to high school students, I saw how much they craved attention and acceptance while also craving independence and the ability to figure things out on their own. And now that I work with businesses and adults, I turn to these lessons every day.
I originally joined the People Centric team because I thought that my strategic organizational skills could help them build the company. Admittedly, I was skeptical about their philosophy on people and culture. But I have since discovered that we really are on to something. I love our systematic approach to creating high performance cultures and companies in which employees are aligned an empowered. Our work has had a profound impact on me as I get to watch people create change, grow, and develop others. I think our approach has ripple effects, not only through the companies in which we are working, but also within the communities and families of those employees. It's awesome and I love it.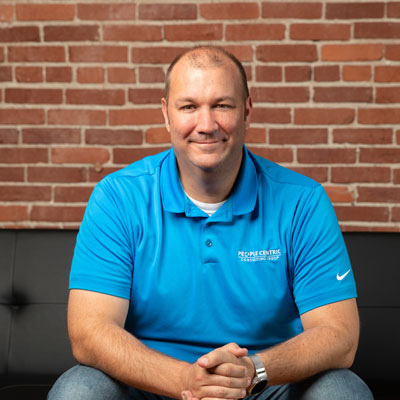 Matt Griswold
Engagement Specialist
I'm Matt. I vividly remember the moment when someone told me about a company called People Centric. The more I explored the company and its culture, the more I realized it would be a great fit for my skillset.
I was comfortable in my previous work as a facilitator for JP Morgan Chase. I had been there for 15 years and secure. I could have stayed there until retirement. However, I was intrigued by this new opportunity – particularly the platform to help organizations and leaders reach the goals they had set for themselves. Whatever industry, whatever organization, whatever state your company is located in, I simply want to help you achieve greatness at a higher level.
I am married with kids…five kids! They keep my wife and I busy, yet extremely enjoyable. We are avid sports fans and love to compete.
My best advice that I give to people is this: "Everyone is a leader, lead them well".
If you'd like to learn more about being the best leader you can be, let me know!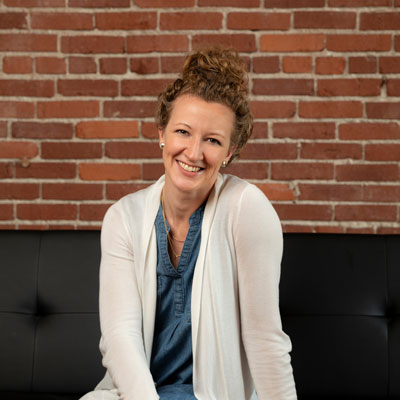 Bethany Taff
Engagement Specialist
Hi, I'm Bethany Taff, Engagement Specialist at People Centric Consulting Group. I'm a Missouri native, amateur gardener, and meal-planner extraordinaire. I also hold the title of "mommy" and "Mrs." to my sweet family. I'm pretty proud of them.
My background is in the content marketing world, as well as higher education. You can also find me freelancing as a decorator and volunteering in my local community. I have built my career on my ability to build positive and effective relationships. My greatest achievements are the opportunities I've had to champion others to reach their full potential. I love coaching people and helping them to pursue their dreams. Where others see impossibility, I see potential. You never know until you try.
I'm naturally a peacemaker, advice-giver, and motivator. At my core, I believe everything happens for a reason and with a greater purpose. All people have value, and this mindset drives how I navigate the world. Whether professionally, personally, and in my community I seek to ultimately build others up. I look forward to the opportunity to work with you!