We build healthy organizations where people are aligned and empowered.
Organizational transformation requires bold moves, collaboration, and putting people in the center of every organization.
After years of managing cross-functional teams in the manufacturing world, Don Harkey began to question what causes some teams to be more successful than others. This observation was the start of a new idea: putting people at the center of organizations. He took a leap and decided to take what he had learned and apply it to other businesses. In 2012, People Centric Consulting Group was formed. Here, People Centric's motto is Team. Client. Community. Our people are important to us and at the forefront of our business. We want our culture to allow employees to use their strengths, be transparent and open in communication, and be developed and challenged. This culture allows our team to do the same with you. Our team is your team. And together, the work we can do will transform communities.
Our Approach
Our approach jumps into your business with both feet and engages all levels of your organization to get buy-in and create alignment so you can accomplish your goals. We are not here to work in your business and tell you how to run it – we are your partner and outside insight. Through our combined expertise, we work with your organization to create a high performing culture that has a clear direction and effective team capable of solving problems and driving your company forward.
Our People
When you work with People Centric, you won't get stuffy. You won't get flowery. You'll just get us. And we believe in a transformational business culture that impacts your bottom line.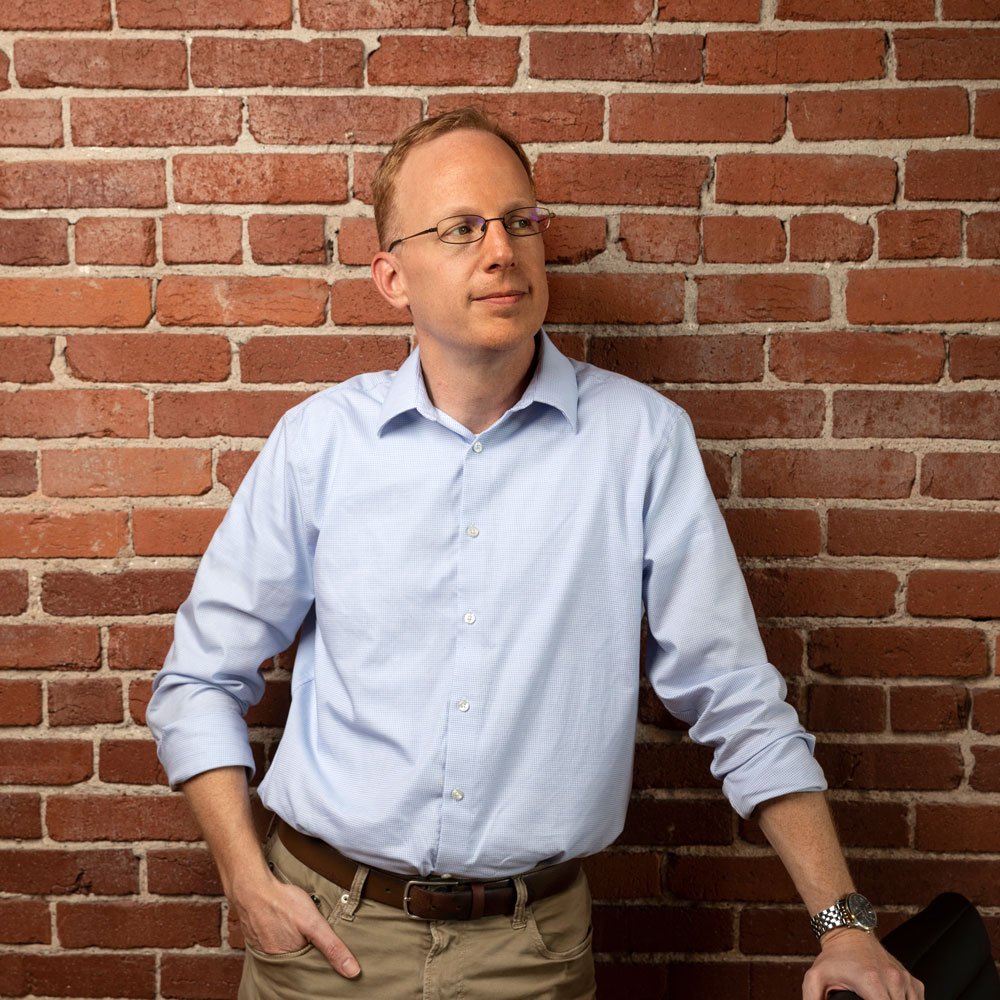 Don Harkey
CEO and Founder
My name is Don and I'm a dad, husband, recovering engineer, and CEO of People Centric Consulting Group. How does an engineer move on to create a consulting company about people?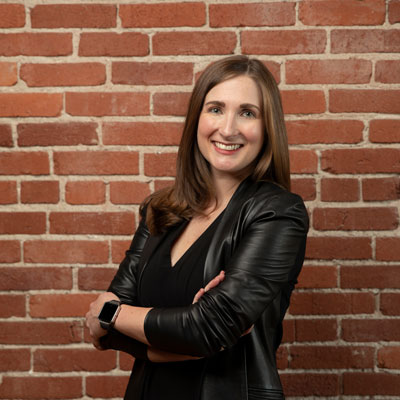 Diana Royalty
COO and Co-Founder
I'm Diana Royalty. And yes, that is my real name. I am the Chief Operating Officer and Co-Founder here at People Centric.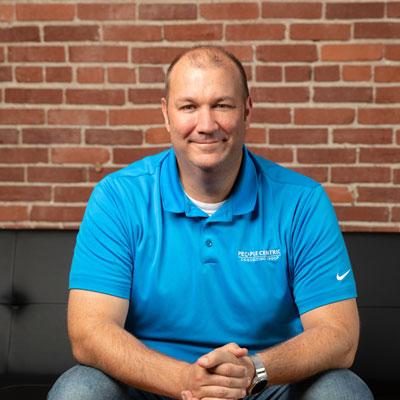 Matt Griswold
Keynote Speaker and Expert Trainer
I'm Matt. I vividly remember the moment when someone told me about a company called People Centric. The more I explored the company and its culture, the more I realized it would be a great fit for my skillset.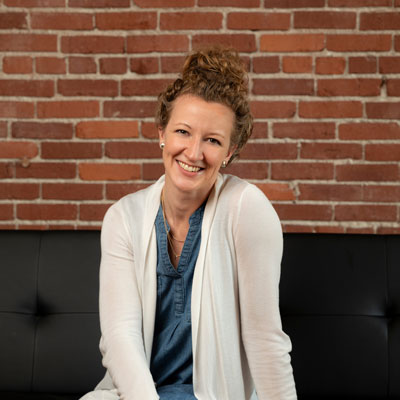 Bethany Taff
Engagement Manager
Hi, I'm Bethany Taff, Engagement Specialist at People Centric Consulting Group. I'm a Missouri native, amateur gardener, and meal-planner extraordinaire. I also hold the title of "mommy" and "Mrs." to my sweet family. I'm pretty proud of them.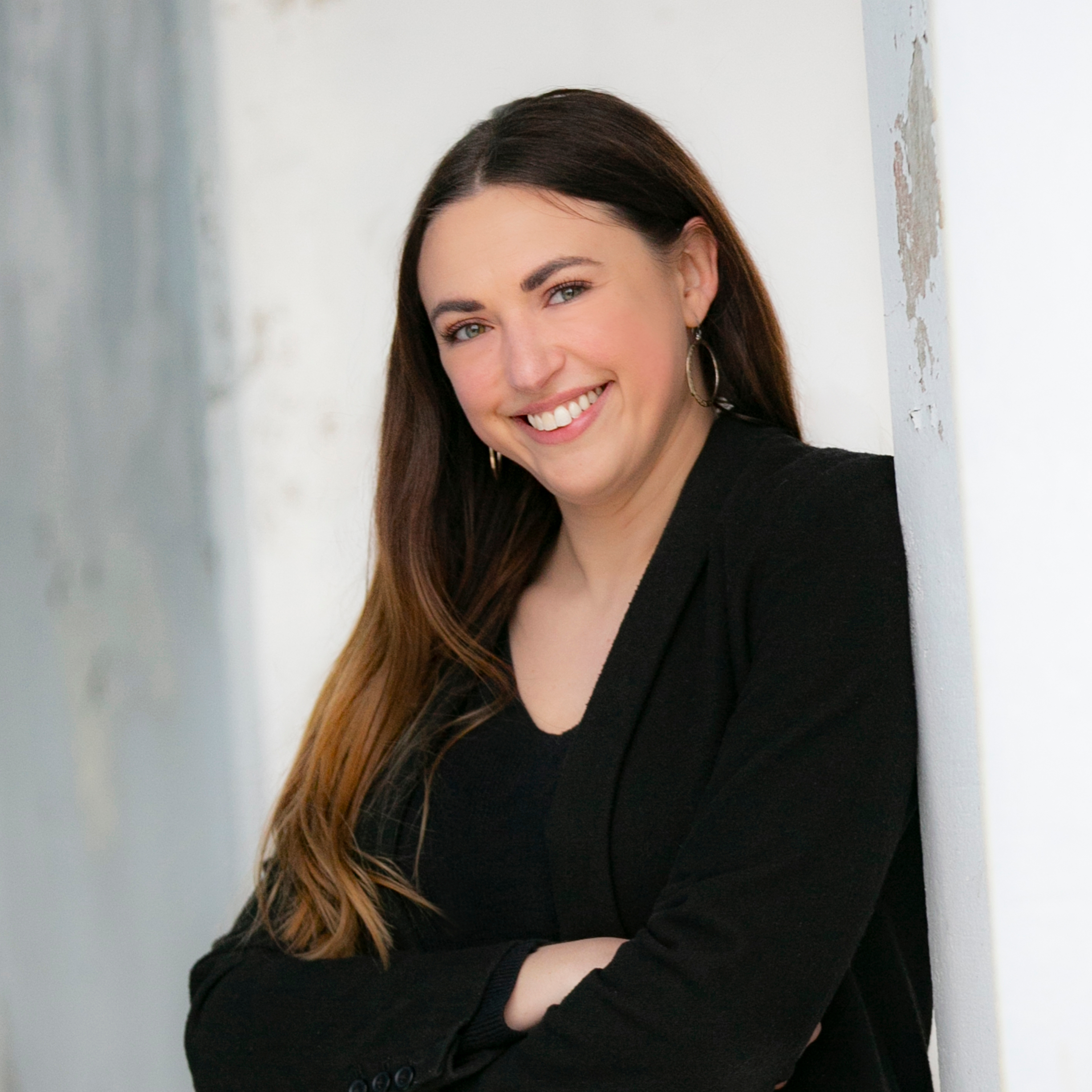 Stephanie Anderson
Engagement Specialist
Hi, I'm Stephanie Anderson, and I'm an Engagement Specialist here at People Centric. I love helping organizations grow and become the best version of themselves by creating and executing strategies that achieve their goals, engage their teams, and positively impact their communities.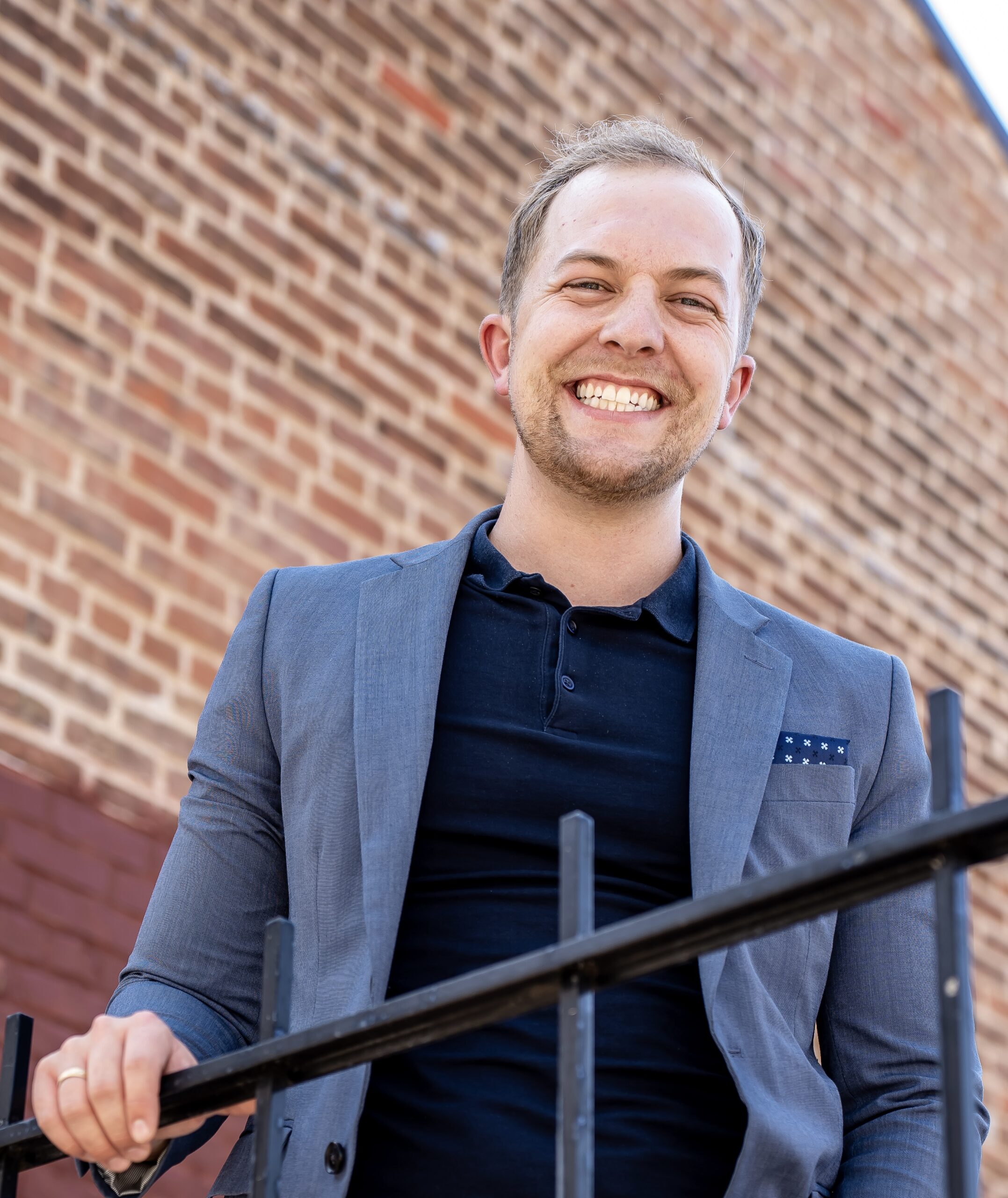 Philip Herzog
Engagement Specialist
I'm Philip Herzog, Engagement Specialist, Colorado native, and people-person. One of the best parts of my job is meeting different organizations with passionate, driven, successful teams that want to continue building a healthy team economy.
Our Clients
We're our client's biggest fans. We get a front row seat to their hard work and well-earned success. Here are just a few of the superstars we've worked with.