Leadership & Executive Events
Our highly engaging, interactive, and relevant events cover topics tailored to executives, managers, and employees. From transformative business culture to performance reviews, our experienced consultants design each event to fit the needs of the given audience.
About Our Events
People Centric events focus on transforming your culture through people. We offer a range of event types – from interactive workshops to easily accessible webinars.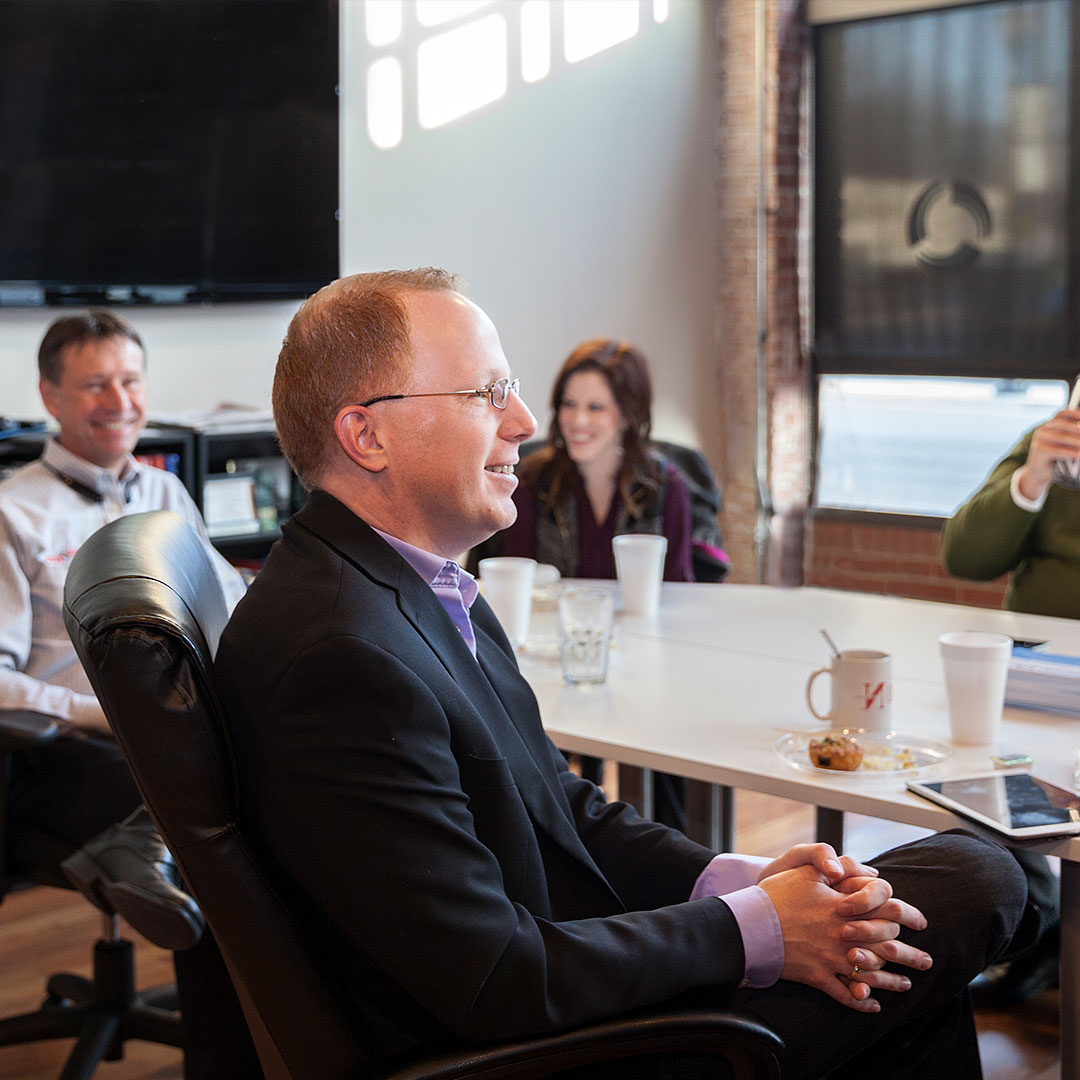 Leadership Mastermind
Audience: Business Leaders | Frequency: Third Fridays  | Cost: $40
On the third Friday of every month, hundreds of business and community leaders gather to discuss relevant topics that challenge them to grow professionally. Facilitated by one of our expert team members, we offer new insights and ideas that help leaders drive high performing cultures within their organizations.
Contact us for details about special pricing and group rates.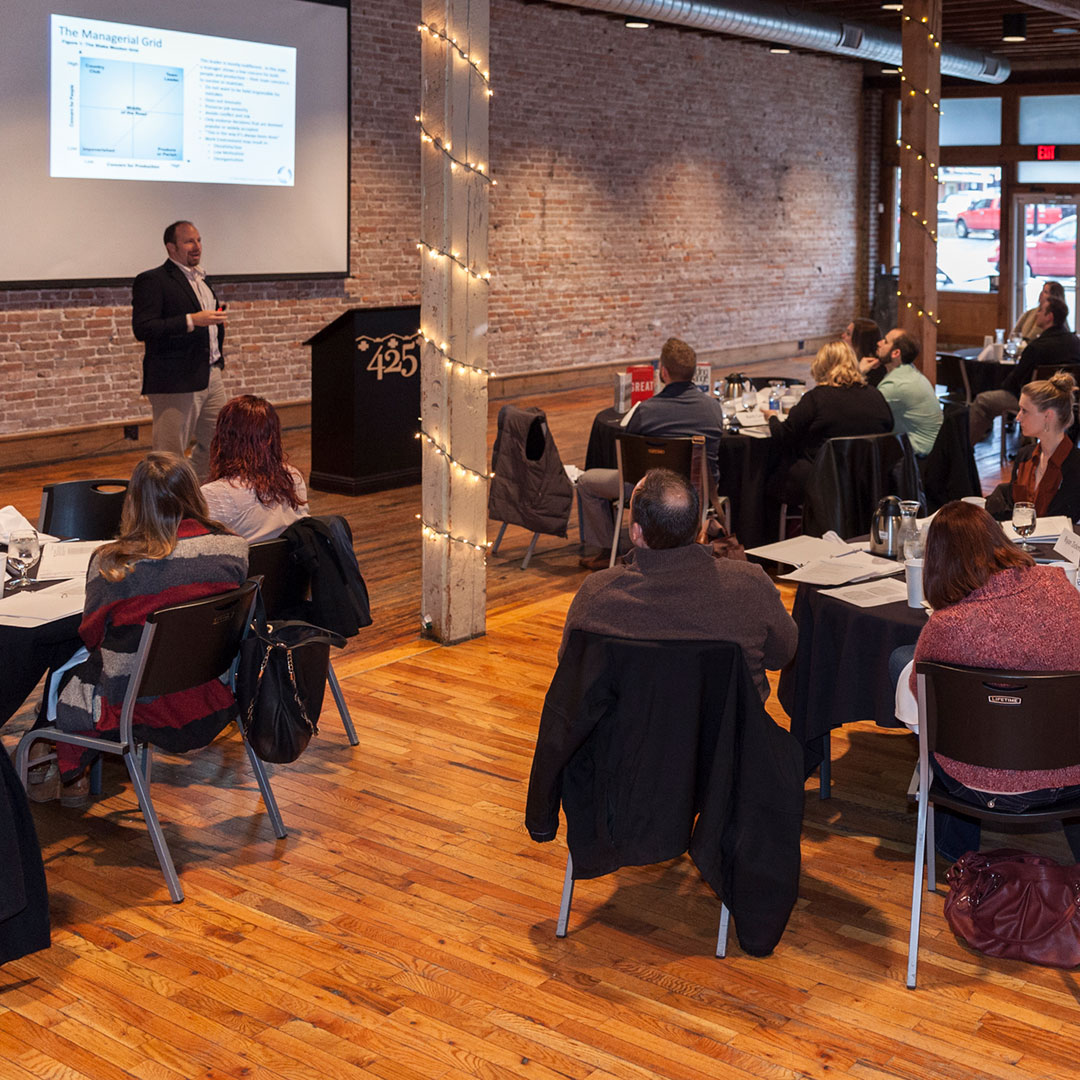 People Centric Management Seminar
Audience: Managers | Frequency: Yearly  | Cost: $495.00
Management is hard. It's difficult to both develop and motivate people while also meeting personal performance goals. Our full-day Management Seminar brings new and seasoned managers together to walk through the responsibilities and challenges of management and equip them with the right tools. Join us and discover how management can do their part to create a high performing culture.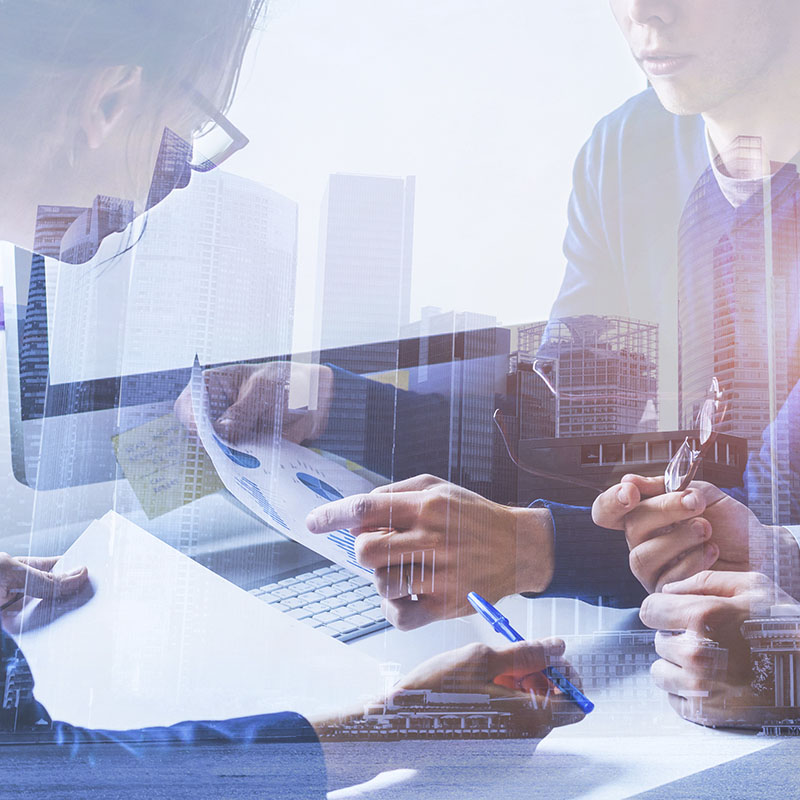 Get in the Game™
 

Workshop
Audience: Business Leaders | Frequency: Bi-Monthly | Length: 2-Day Workshop
Participants gain an in-depth view of open-book management and how they can effectively play The Game in their organizations. Hosted at The Great Game offices in Springfield, MO, the birthplace of open-book management, this training is led by GGOB Coach & VP of Great Game, Steve Baker. Steve guides participants through two days of impactful training sessions that include a detailed look at Great Game's "10-Step Approach to GGOB Implementation".
If you have questions about this event, call us at 417.887.6760.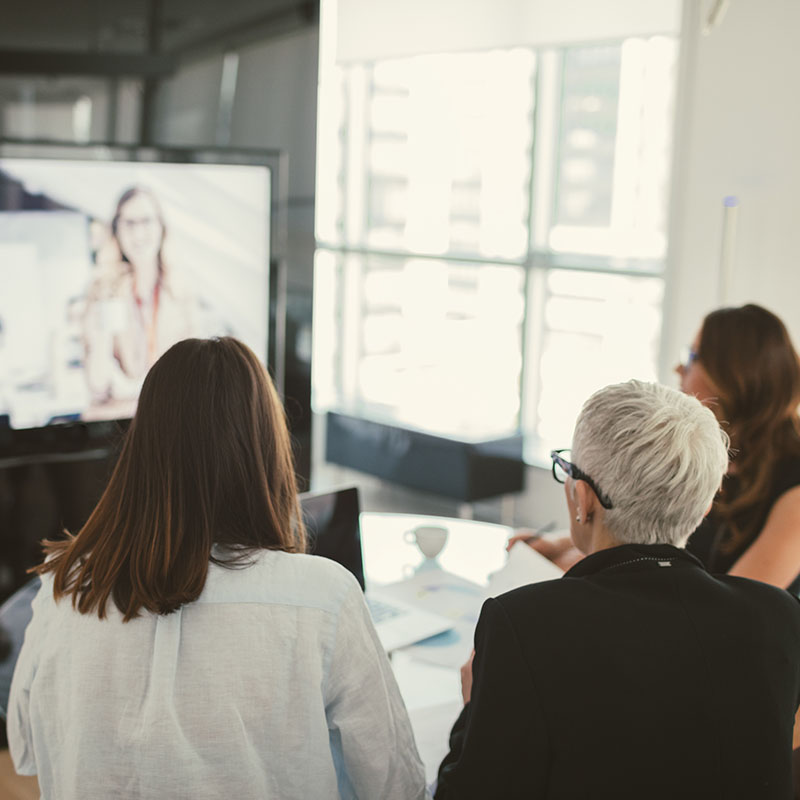 Webinars
Audience: Business Leaders | Frequency: Varies
Facilitated by one of our experts, we offer webinars tailored to all levels of your organization. These interactive virtual events allow you and your team to think further about the success of your organization's culture, yourself as a leader or manager, and how to better understand your organization's financials. In addition to our scheduled events, we also offer webinars customized to your organization or association. For details about custom events or to learn more about our upcoming schedule, contact us.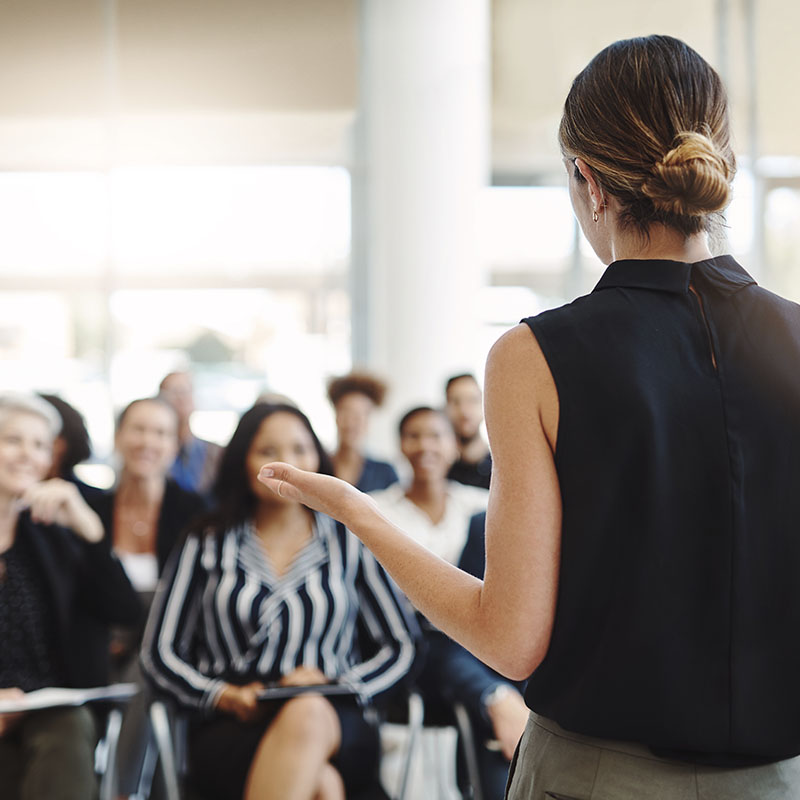 Speaking & Training
Audience: Business Professionals and Leaders
We want to talk with you. We want to talk to your audiences about topics that impact their development and business. Our team of experts knows how to engage and inform people in a way that creates tangible action. Learn about high performing cultures, communication, emotional intelligence, and so much more.
"The People Centric Management Seminar was an amazing experience that was beneficial in providing practical applications that I was able to take back to my team! I would, without a doubt, recommend this event to anyone looking at improving understanding of their team dynamics and implementing management techniques that benefit everyone in their organization. Don and his team are incredibly knowledgeable and enthusiastic. It's so nice to know there are resources like this available in our area that aren't going to break the bank while still providing quality materials and experiences!"
Kelsea Suarez,
Great Southern Bank
"Leadership Mastermind workshops are an investment I make in myself to help grow as a leader, an employee, and a teammate."
Paije Luth,
United Marine Manufacturing
"After 4 years of attending Leadership Mastermind, these monthly sessions continue to provide a fresh perspective on professional development and I greatly look forward to each one! "
Heather Reinkemeyer,
Vital Farms